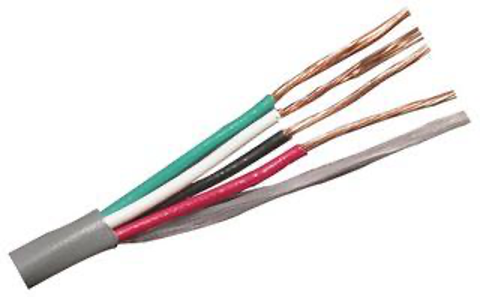 Belden wires and cables are known for their top quality innovative wiring products. Belden manufacturers:
hook up wires
coaxial cables
triaxial cables
portable cables
multi-conductor cables
flat cables
industrial ethernet cables
fiber optic cables
and more
Look to SEA Wire and Cable to purchase your Belden wire and cable products. Belden manufactures top quality, innovative wiring products like standard hook up wires, coaxial and triaxial cables, portable cables, multi-conductors cables, flat cables, industrial Ethernet cables, fiber optic cables and more!
Their products provide durable connectivity solutions for consistent reliability. These cables are perfect for a variety of industries including:
military
aerospace
defense
automotive
and more