UL Wire – General Information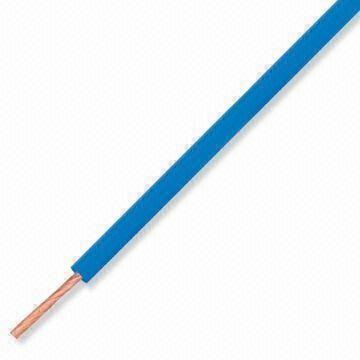 The UL style hook-up wires are mainly used for the general purpose of the internal wiring of electronic and electrical equipment. Its characteristics include several insulation types mixed with various conductor coatings. This spec is generally used in commercial applications and each style has its own temperature and voltage rating. Many of the styles are insulated with PVC, which allows for the insulation to be dyed, providing for an endless array of colors that are available off the shelf.
UL Standards / Ratings
Underwriters Laboratories (UL) Inc. is the chartered institute established to maintain and operate laboratories for the examination and testing of devices, systems, and materials. This is in order to determine their affinity to cause hazards to life and property. Underwriters Laboratories Inc also define and publish standards, classifications, and specification for materials, devices, products, equipment, constructions, methods, and systems affecting such threats.